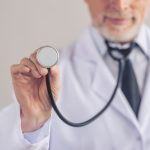 If you're in search of respiratory therapist jobs with a trustworthy team, Aeris Consulting & Management could be your landing spot. As a respiratory therapist, you have the responsibility and privilege of providing care for patients. Skilled respiratory therapists are a vital part of nursing homes and other healthcare institutions to provide quality patient care. […]
Read More....
---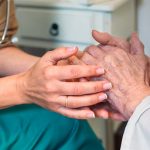 At Aeris Consulting & Management, LLC, we're a nationwide and trusted name in respiratory equipment supply service for nursing homes. We provide a variety of respiratory services to care facilities throughout the United States, including equipment sales and rentals. Aeris is committed to helping facilities provide the highest quality of respiratory care, while reducing their […]
Read More....
---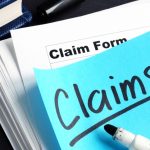 As of October 1, 2019, the Patient Driven Payment Model for Skilled Nursing Facilities went into effect, as approved by the Center for Medicare and Medicaid Services. What is the PDPM reimbursement model? It is a new method of classifying patients with specific respiratory needs in a Part A stay, which replaces the Resource Utilization […]
Read More....
---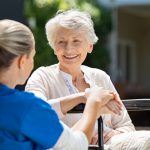 Aeris Consulting is a nationwide medical consulting service firm specializing in complex respiratory therapy intervention for nursing homes. When your facility needs assistance in the form of skilled on-call therapists, additional educational programs, patient assessments or respiratory equipment, we are here to help. Our goal is to provide the services you need…to reduce your overhead […]
Read More....
---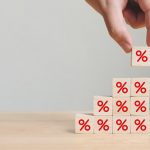 Recently, an article appeared in the Skilled Nursing News that specifies how outsourced RT creates increased profitability under PDPM (the Patient-Driven Payment Model). The article quotes Edwin Frost of Aeris Consulting, regarding the potential for increased profit for nursing homes; you can read it here. As the article notes, PDPM matches reimbursement for nursing homes […]
Read More....
---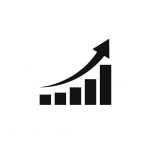 There always has been a need for qualified respiratory therapists, but in the current healthcare environment, demand for respiratory therapy services is rising. In a recent study cited in this article from the American Association for Respiratory Care, the Bureau of Labor Statistics states that employment of respiratory therapists from 2016 to 2026 is projected […]
Read More....
---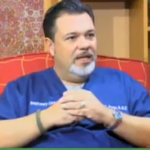 If you regularly follow stories related to nursing facilities and care, you may have seen our own Ed Frost featured in Skilled Nursing News. If not, you can read this informative article here. Ed Frost Speaks About The Potential of PDPM The piece is focused on the increased potential for profitable care in the era […]
Read More....
---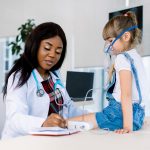 Our services have had respiratory therapists making top dollar during pandemic concerns. With the ongoing circumstances, our specialty is being highly sought after by patients fighting respiratory issues. The COVID-19 pandemic has increased the importance of awareness in respiratory care. In the past three months, we've seen a spike in the public's concern for their […]
Read More....
---