Uncategorized
---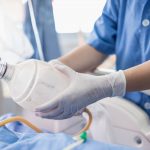 The team at Aeris Consulting & Management proves the positives as to why you should outsource your respiratory therapy department. Aeris is a top healthcare provider that specializes in respiratory and sleep care for healthcare facilities (skilled nursing facilities, subacute rehabilitation facilities) as well as correctional facilities. With healthcare facilities and correctional facilities, there is […]
Read More....
---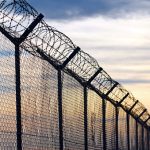 At Aeris Consulting & Management, LLC, we provide high quality sleep apnea consulting for prisons and correctional facilities across the nation. Our staff specializes in full service respiratory and sleep care. We provide staffing of respiratory therapists, educational programs for your staff, and the latest in respiratory technology. Aeris is committed to the finest quality […]
Read More....
---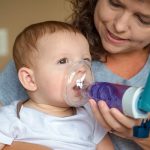 Aeris Consulting can fulfill all of your needs in respiratory therapy for pediatric daycare centers. We respond to skilled care facilities' needs throughout the United States, with staffing, equipment and management needs. We can help you meet your requirements and volume of patients, while increasing your profitability and marketability. Dependability and flexibility could not be […]
Read More....
---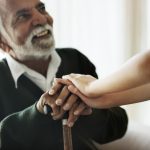 Aeris Consulting & Management, LLC, is where you can find all your necessary respiratory staffing solutions for nursing homes, wherever your facility is located in the United States. We can help expand your facility's capability and capacity, while keeping your nursing home compliant with federal regulations. Our respiratory staff are ready to assist in helping […]
Read More....
---
Let Aeris Consulting be the answer to your search for a NJ ventilator management company. We are a professional and experienced healthcare provider, and we specialize in respiratory and sleep care for various healthcare facilities and correctional facilities. We offer a wide range of educational programs, RT staffing and technology to skilled nursing facilities and […]
Read More....
---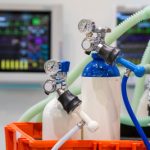 Aeris Consulting & Management, LLC, is here to meet your needs when it comes to respiratory therapy equipment suppliers for assisted living centers. Our goal is to provide assisted living facilities with the services and equipment they need to offer quality care while keeping costs down. We help facilities throughout the nation cater to their […]
Read More....
---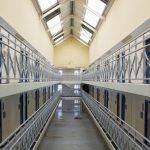 Aeris Consulting & Management, LLC is a nationwide provider of experienced respiratory therapists for prisons. We specialize in full service respiratory and sleep care for correctional facilities across the country. Aeris offers respiratory therapist staffing, educational programs, and respiratory technology to our clients, and we are committed to providing the highest quality of care and […]
Read More....
---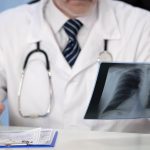 For those looking for quality PDPM and respiratory therapy, Aeris Consulting is here to help. We offer a full suite of respiratory and consulting services for medical facilities throughout the U.S., and we can assist you with providing first class care and doing so profitably. PDPM stands for Patient Driven Payment Model, a new option […]
Read More....
---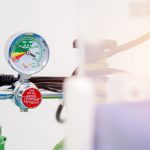 At Aeris Consulting & Management, LLC, we are trusted nationwide respiratory equipment suppliers to prisons. We provide respiratory equipment sales and rentals, to assist correctional facilities in both reducing expenses and providing quality care for inmates. Prisons and correctional institutions require respiratory equipment that is reliable and compliant with state and federal regulations. Especially as […]
Read More....
---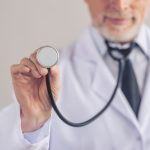 If you're in search of respiratory therapist jobs with a trustworthy team, Aeris Consulting & Management could be your landing spot. As a respiratory therapist, you have the responsibility and privilege of providing care for patients. Skilled respiratory therapists are a vital part of nursing homes and other healthcare institutions to provide quality patient care. […]
Read More....
---