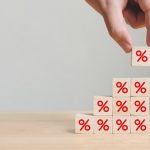 Recently, an article appeared in the Skilled Nursing News that specifies how outsourced RT creates increased profitability under PDPM (the Patient-Driven Payment Model). The article quotes Edwin Frost of Aeris Consulting, regarding the potential for increased profit for nursing homes; you can read it here. As the article notes, PDPM matches reimbursement for nursing homes […]
Read More....
---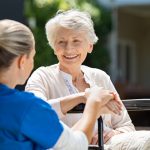 Aeris Consulting is a nationwide service firm specializing in complex respiratory therapy intervention for nursing homes. When your care facility needs assistance in the form of skilled on-call therapists, additional educational programs, patient assessments or respiratory equipment, we are here to help. Our goal is to furnish the services you need to reduce your overhead […]
Read More....
---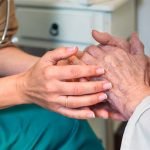 At Aeris Consulting & Management, LLC, we're a nationwide and trusted name in respiratory equipment supply service for nursing homes. We provide a variety of respiratory services to care facilities throughout the United States, including equipment sales and rentals. Aeris is committed to helping facilities provide the highest quality of respiratory care, while reducing their […]
Read More....
---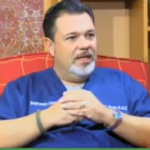 If you follow stories related to nursing facilities and care, you may have seen Ed Frost featured in Skilled Nursing News. If not, you can read this informative article here. Frost has been a Registered Respiratory Therapist since 1992. In addition to managing successful long term and acute care respiratory care programs, Mr. Frost served […]
Read More....
---
Aeris Consulting can fulfill all of your needs in respiratory therapy for pediatric daycare centers. Whether your facility requires on-call respiratory therapists for skilled nursing, educational programs, patient assessments and monitoring, or equipment maintenance and repair, Aeris is your one stop respiratory consulting service. We can help your center achieve fixed costs, reduce overhead, and […]
Read More....
---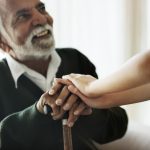 Aeris Consulting & Management, LLC, is where you can find all your necessary respiratory staffing solutions for nursing homes, wherever your facility is located in the United States. We can help expand your facility's capability and capacity, while keeping your nursing home compliant with federal regulations. Our respiratory staff are ready to assist in helping […]
Read More....
---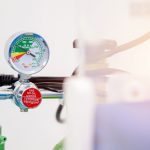 At Aeris Consulting & Management, LLC, we are trusted nationwide respiratory equipment suppliers to prisons. We provide respiratory equipment sales and rentals, to assist correctional facilities in both reducing expenses and providing quality care for inmates. Prisons and correctional institutions require respiratory equipment that is reliable and compliant with state and federal regulations. Especially as […]
Read More....
---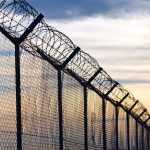 At Aeris Consulting & Management, LLC, we provide high quality sleep apnea consulting for prisons and correctional facilities across the nation. Our staff specializes in full service respiratory and sleep care. We provide staffing of respiratory therapists, educational programs for your staff, and the latest in respiratory technology. Aeris is committed to the finest quality […]
Read More....
---