Uncategorized
---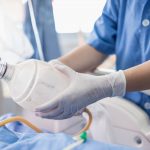 The team at Aeris Consulting & Management proves the positives as to why you should outsource your respiratory therapy department. Aeris is a top healthcare provider that specializes in respiratory and sleep care for healthcare facilities (skilled nursing facilities, subacute rehabilitation facilities) as well as correctional facilities. With healthcare facilities and correctional facilities, there is […]
Read More....
---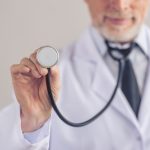 If you're in search of respiratory therapist jobs with a trustworthy team, Aeris Consulting & Management could be your landing spot. As a respiratory therapist, you have the responsibility and privilege of providing care for patients. Skilled respiratory therapists are a vital part of nursing homes and other healthcare institutions to provide quality patient care. […]
Read More....
---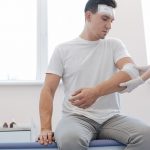 Wound therapy for prisons and correctional facilities is one of the services we provide at Aeris Consulting. Our team provides staffing and equipment to prisons throughout the country, and we assist them in reducing risks to inmates and employees, and saving on costs. With Aeris on your team, you'll be able to cut costs and […]
Read More....
---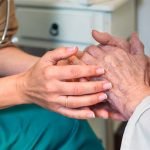 At Aeris Consulting & Management, LLC, we're a nationwide and trusted name in respiratory equipment supply service for nursing homes. We provide a variety of respiratory services to care facilities throughout the United States, including equipment sales and rentals. Aeris is committed to helping facilities provide the highest quality of respiratory care, while reducing their […]
Read More....
---
Aeris Consulting can fulfill all of your needs in respiratory therapy for pediatric daycare centers. Whether your facility requires on-call respiratory therapists for skilled nursing, educational programs, patient assessments and monitoring, or equipment maintenance and repair, Aeris is your one stop respiratory consulting service. We can help your center achieve fixed costs, reduce overhead, and […]
Read More....
---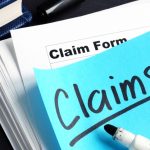 As of October 1, 2019, the Patient Driven Payment Model for Skilled Nursing Facilities went into effect, as approved by the Center for Medicare and Medicaid Services. What is the PDPM reimbursement model? It is a new method of classifying patients with specific respiratory needs in a Part A stay, which replaces the Resource Utilization […]
Read More....
---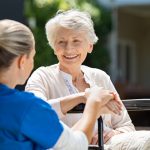 Aeris Consulting is a nationwide service firm specializing in complex respiratory therapy intervention for nursing homes. When your care facility needs assistance in the form of skilled on-call therapists, additional educational programs, patient assessments or respiratory equipment, we are here to help. Our goal is to furnish the services you need to reduce your overhead […]
Read More....
---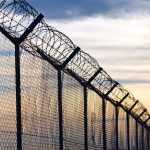 At Aeris Consulting & Management, LLC, we provide high quality sleep apnea consulting for prisons and correctional facilities across the nation. Our staff specializes in full service respiratory and sleep care. We provide staffing of respiratory therapists, educational programs for your staff, and the latest in respiratory technology. Aeris is committed to the finest quality […]
Read More....
---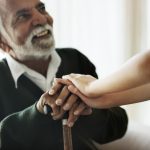 Aeris Consulting & Management, LLC, is where you can find all your necessary respiratory staffing solutions for nursing homes, wherever your facility is located in the United States. We can help expand your facility's capability and capacity, while keeping your nursing home compliant with federal regulations. Our respiratory staff are ready to assist in helping […]
Read More....
---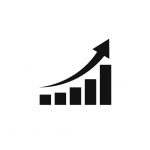 There always has been a need for qualified respiratory therapists, but in the current healthcare environment, demand for respiratory therapy services is rising. In a recent study cited in this article from the American Association for Respiratory Care, the Bureau of Labor Statistics states that employment of respiratory therapists from 2016 to 2026 is projected […]
Read More....
---