Uncategorized
---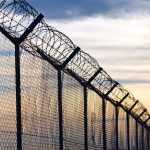 At Aeris Consulting & Management, LLC, we provide high quality sleep apnea consulting for prisons and correctional facilities across the nation. Our staff specializes in full service respiratory and sleep care. We provide staffing of respiratory therapists, educational programs for your staff, and the latest in respiratory technology. Aeris is committed to the finest quality […]
Read More....
---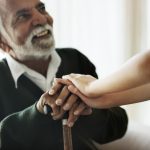 Aeris Consulting & Management, LLC, is where you can find all your necessary respiratory staffing solutions for nursing homes, wherever your facility is located in the United States. We can help expand your facility's capability and capacity, while keeping your nursing home compliant with federal regulations. Our respiratory staff are ready to assist in helping […]
Read More....
---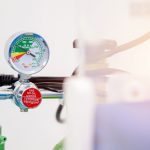 At Aeris Consulting & Management, LLC, we are trusted nationwide respiratory equipment suppliers to prisons. We provide respiratory equipment sales and rentals, to assist correctional facilities in both reducing expenses and providing quality care for inmates. Prisons and correctional institutions require respiratory equipment that is reliable and compliant with state and federal regulations. Especially as […]
Read More....
---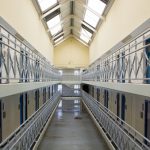 Aeris Consulting & Management, LLC is a nationwide provider of experienced respiratory therapists for prisons. We specialize in full service respiratory and sleep care for correctional facilities across the country. Aeris offers respiratory therapist staffing, educational programs, and respiratory technology to our clients, and we are committed to providing the highest quality of care and […]
Read More....
---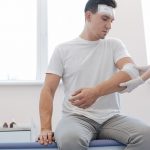 Wound therapy for prisons and correctional facilities is one of the services we provide at Aeris Consulting. Our team provides staffing and equipment to prisons throughout the country, and we assist them in reducing risks to inmates and employees, and saving on costs. With Aeris on your team, you'll be able to cut costs and […]
Read More....
---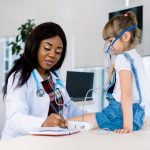 Our services have had respiratory therapists making top dollar during pandemic concerns. With the ongoing circumstances, our specialty is being highly sought after by patients fighting respiratory issues. The COVID-19 pandemic has increased the importance of awareness in respiratory care. In the past three months, we've seen a spike in the public's concern for their […]
Read More....
---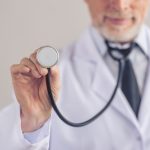 If you're in search of respiratory therapist jobs with a trustworthy team, Aeris Consulting & Management could be your landing spot. As a respiratory therapist, you have the responsibility and privilege of providing care for patients. Skilled respiratory therapists are a vital part of nursing homes and other healthcare institutions to provide quality patient care. […]
Read More....
---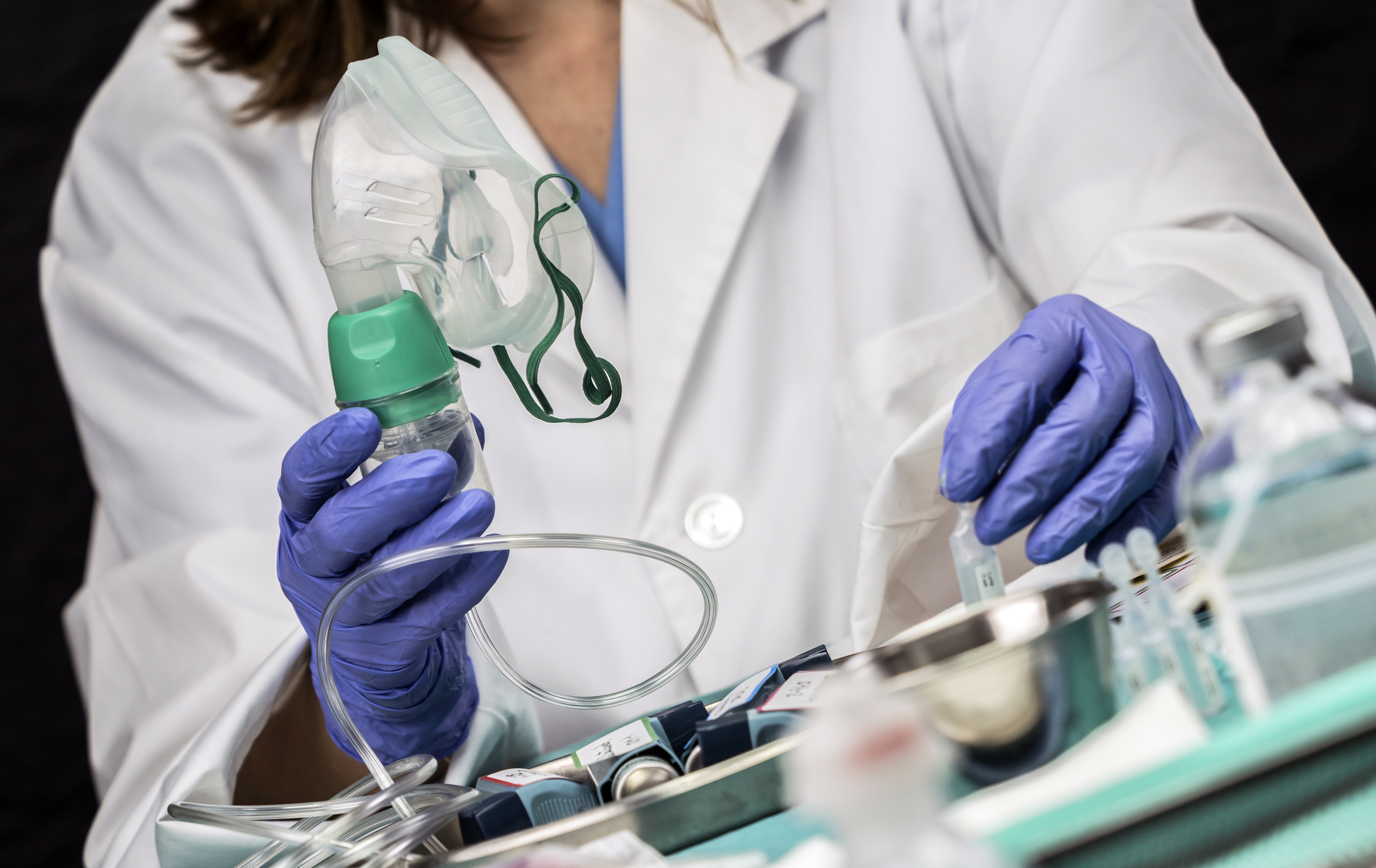 Trust in us as your NJ ventilator management company. We are a professional and experienced healthcare provider that specializes in respiratory and sleep care for various healthcare facilities and correctional facilities. We offer a wide range of educational programs, RT staffing and technology to skilled nursing facilities and sub-acute rehabilitation facilities.  Our aid in healthcare […]
Read More....
---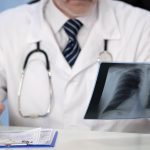 For those looking for quality PDPM and respiratory therapy, Aeris is here to help. Respiratory conditions are among the top reasons for hospital readmission's accounting for approximately 23% of all cases. Respiratory Therapists are uniquely trained in the delivery of modalities that are paramount to the overall management of patients with compromised respiratory conditions. As […]
Read More....
---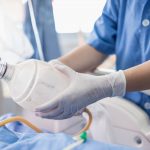 The team at Aeris Consulting & Management proves the positives as to why you should outsource your respiratory therapy department. Aeris is a top healthcare provider that specializes in respiratory and sleep care for healthcare facilities (skilled nursing facilities, subacute rehabilitation facilities) as well as correctional facilities. At Aeris Consulting & Management, they have a […]
Read More....
---