Respiratory Staffing Solutions for Nursing Homes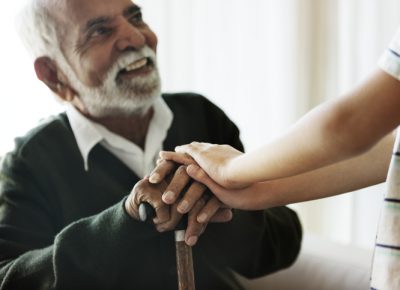 Aeris Consulting & Management, LLC, is where you can find all your necessary respiratory staffing solutions for nursing homes, wherever your facility is located in the United States. We can help expand your facility's capability and capacity, while keeping your nursing home compliant with federal regulations. Our respiratory staff are ready to assist in helping you provide the best possible care for your patients.
We maintain a staff of highly skilled respiratory therapists that are experienced in multiple respiratory care areas, including patient assessments and monitoring, pulmonary and ventilator programs, tracheostomy needs, and progressive lung diseases. Our RTs can help to determine the best plans for caring for your patients, and your facility will be able to admit more patients as needed and reduce re-admissions.
We offer multiple ways of meeting your nursing home respiratory staffing needs:
Temporary Contract Staffing – If your facility experiences gaps between part-time and full-time hires, we can provide your needed interim respiratory care experts on a 13- to 26-week basis.
Supplemental Staffing – When you need to call in trusted staffing at a moment's notice, use Aeris's on-call staffing service and rely on our proven personnel for the task.
Full Respiratory Care Department Outsourcing – Aeris Consulting can manage your respiratory care department as needed. We can help your facility achieve fixed costs, reduce your overhead, reduce your personnel management, and maintain sufficient staffing.
Respiratory Management Consulting – We can help you with all of the aspects of hiring, scheduling and retaining of high quality respiratory care staff.
We are a nationwide source for quality respiratory staffing solutions for nursing homes. With Aeris and our first class staff of RTs on your team, your facility can grow and care for more patients, while gaining market share in your region.
If you'd like to find out more, click here to contact us today.