PDPM and Respiratory Therapy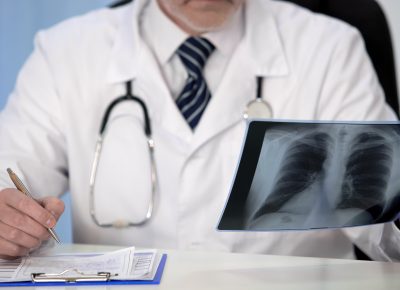 For those looking for quality PDPM and respiratory therapy, Aeris is here to help. Respiratory conditions are among the top reasons for hospital readmission's accounting for approximately 23% of all cases. Respiratory Therapists are uniquely trained in the delivery of modalities that are paramount to the overall management of patients with compromised respiratory conditions.
As PDPM approaches, providers will be allowed a chance to receive reimbursement for extensive nursing and Non-Therapy Ancillary services provided, including Respiratory Therapy Services.
Aeris Consulting & Management, LLC is a professional and experienced healthcare provider specializing in respiratory and sleep care for healthcare facilities (skilled nursing facilities, subacute rehabilitation facilities) and correctional facilities. We offer a wide range of educational programs, RT staffing and technology to clients throughout the country. Our team is available and able to provide services anywhere nationally.
Our program design is to provide:
Bedside Pulmonary Diagnostics
COPD/OSA Evaluations
Routine Respiratory Training for Clinicians
Increase Facility Acuity=Higher NTA Scores
Readmission Avoidance
Marketing Support
Quarterly Readmission Statistics
No Charge Standby Equipment in the Facility
President Edwin C. Frost, R.R.T has 30 years experience in the field and is an established NJ State Board of Respiratory Care Member. Established in 2007, our staff at Aeris Consulting & Management, LLC is made up of 30 registered and certified therapists. We currently stretch our reach across 100+ facilities in 8 states. Our pulmonary readmission rates are less than 2%.
Our goal is:
To improve targeting of resources to medically complex beneficiaries
To reduce incentives for SNFs to deliver therapy based on financial considerations
To promote consistency with other Medicare and PAC payment settings by basing resident classification on clinical information and minimizing the role of the 'volume' of service provision in determination of payment
For a deeper in-depth look at our PDPM and Respiratory Therapy program, click here to download our full presentation here: