Ed Frost Featured in Skilled Nursing News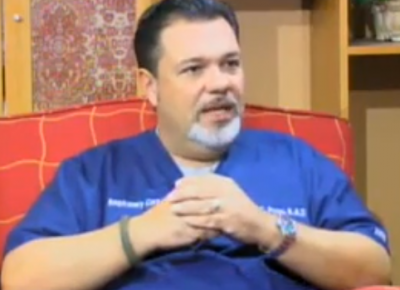 If you follow stories related to nursing facilities and care, you may have seen Ed Frost featured in Skilled Nursing News. If not, you can read this informative article here.
The piece is focused on the increased potential for profitable care in the era of the Patient-Driven Payment Model (PDPM). The author of the article, industry expert Alex Spanko, spoke with both Ed Frost of Aeris Consulting and Melissa Sabo of Gravity Healthcare Consulting, regarding PDPM and what it means for skilled nursing facilities.
As detailed in the article, more complex respiratory therapy for sicker patients is becoming a key revenue source for facilities. As Frost points out, "Skilled nursing facilities over the past several years, and this has really amped up in the past five years, are being forced to take sicker and sicker and sicker patients — especially with many areas of the country losing their long-term acute care hospitals."
Frost added that "There's very little access to higher levels of care, intermediary levels of care, and they really have been forced to take sicker and sicker folks." He noted that with PDPM, nursing homes will now receive credit for admitting sicker patients that require higher levels of care.
The piece also took note of the potential for growth in skilled nursing facilities as a result of decreased readmissions. A skilled respiratory therapy facility can save on the high costs of hospital readmissions, which has a positive impact on a facility's reputation. As Frost pointed out, "Readmission rates start to go down, their marketability starts to improve. Amongst patients and family members, when they're in the facility, confidence levels increase."
With the increased potential for earnings for respiratory care through PDPM, skilled nursing facilities should seek a consulting service that can help guide them through the coming changes and stay profitable in the future. Be sure to read the article with Ed Frost featured in Skilled Nursing News to find out more.