ActivePure Workspace Sanitizer
Aeris is proud to present this amazing, air and surface disinfection system, that continuously cleans and sanitizes your workspace (up to 3,000 square feet per unit).
Respiratory Therapist Approved
Quiet Operation
Low Annual Cost of ownership/maintenance: ($6/mo)
3rd Party Tested
ActivePure Technology is proven to neutralize pathogens, including the virus that causes COVID-19, on surfaces and in the air and is cleared by the FDA as a Class II Medical Device.
Only $1,499 per Unit!
Covers 3,000 Square Feet!…Volume Discounts Available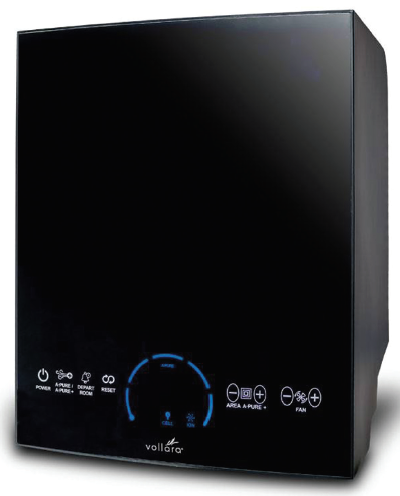 Complete Form for a Free Demo